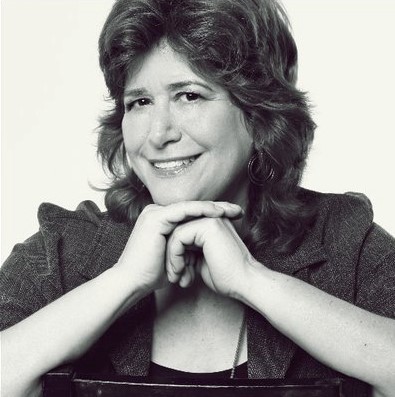 From our work with companies in the last 20 years, we understand how frustrating it can feel not to have the website traffic that you deserve. That has fueled our passion to help you. Our proven digital
marketing strategy has helped
thousands of businesses position
themselves as leaders in their industry.